Chapter Two
The Ghost of Christmas Past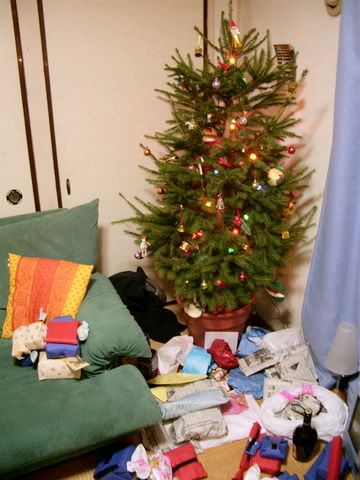 (I didn't actually take any pictures on Christmas. These were taken by James and given to me by Mark)


To those of you who were concerned, Christmas was lovely.
I spent it with some wonderful British people, and a Canadian. It felt good to be outnumbered.



"Prezzies" were exchanged,

games were played. . .
dinner was made. . .
and we ended the evening of good conversation, good food and good times by watching the Never Ending Story.



lovely, lovely, lovely