Oh my Okinawa
Mensore!


Last week I took a break in the chaos and went to Okinawa with a lovely friend of mine. . .
ha. ha. ha.
Tanya really is beautiful, inside and out.
When we're not donning our animal costumes. . .
She looks a little more like this. . .
We had an excellent time. . .
We ate at cute, delicious cafes. . .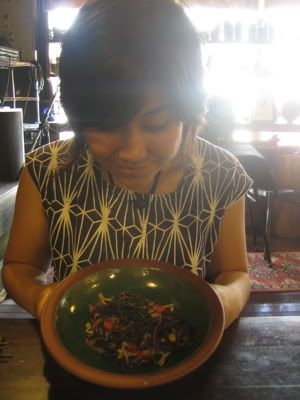 Masan!
Found (or were directed to) hidden little treasures. . .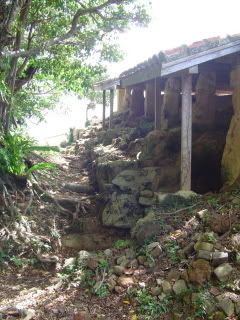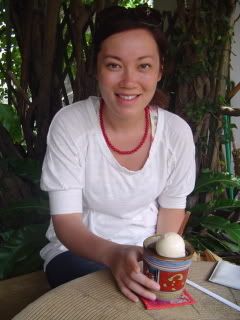 Swam with the fishes. . .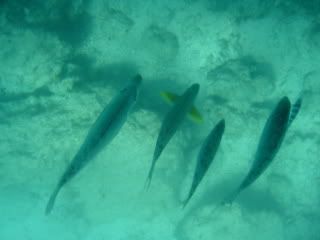 (Although, these ones we viewed while we rode a glass bottom boat)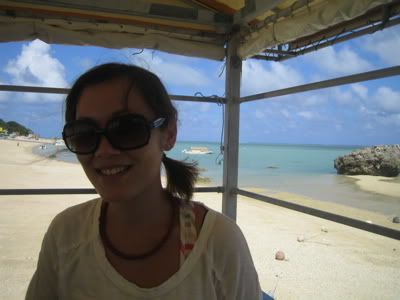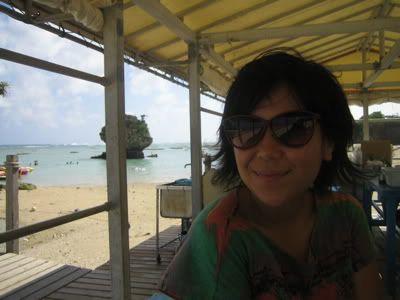 At an amazingly beautiful beach. . .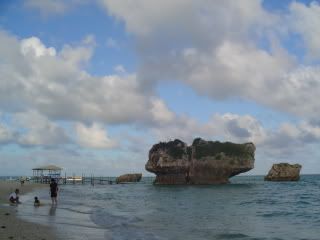 And we even made time for a little sight-seeing. . .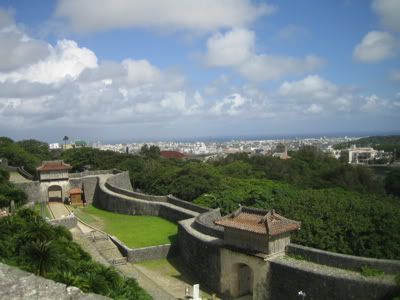 Don't even get me started about how wonderful the locals in Okinawa are. I could go on and on and on. . . Unfortunately, I don't have any pictures of the ones we met. In fact, I didn't even take most of the photos above. They are brought to you by Tanya for your viewing pleasure.
Okinawa was beautiful, wonderful and just what I needed.
I am sorry, but yet again, I am without the energy to properly express how fantastic it really was. You'll just have to use your imagination. . .